This site uses cookies to help speed up browsing if you do not to save cookies on your computer go to tools on your browser and turn them off. Personal data is not stored or passed on to third parties.This is in compliance with European directives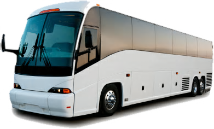 Every effort has been made to the accuracy of this web page. No responsibility for changes after publication or third party mistakes can be accepted

If you wish to included on the freelance page please enter your details on the form below.
Add your own personal page.
£10 one off payment.
Contact the admin team